Emerging tech design for industrial enterprise
As Vice President of Product Experience at PTC and former cofounder of an augmented reality startup, Sara Remsen helps industrial customers streamline operations and improve efficiency by creating easy-to-use, human-centered products in emerging technology. Sara leads the product design and user experience for the Vuforia Augmented Reality product.
Prior to joining PTC, Sara cofounded Waypoint Labs, an award-winning augmented reality startup out of Harvard and MIT. The startup was acquired by PTC in February 2017 and its product is now part of PTC's Vuforia product offering. Sara received her master's degree from MIT's Integrated Design and Management program and completed her master's thesis research at the MIT Media Lab. Sara received her BA from Dartmouth College.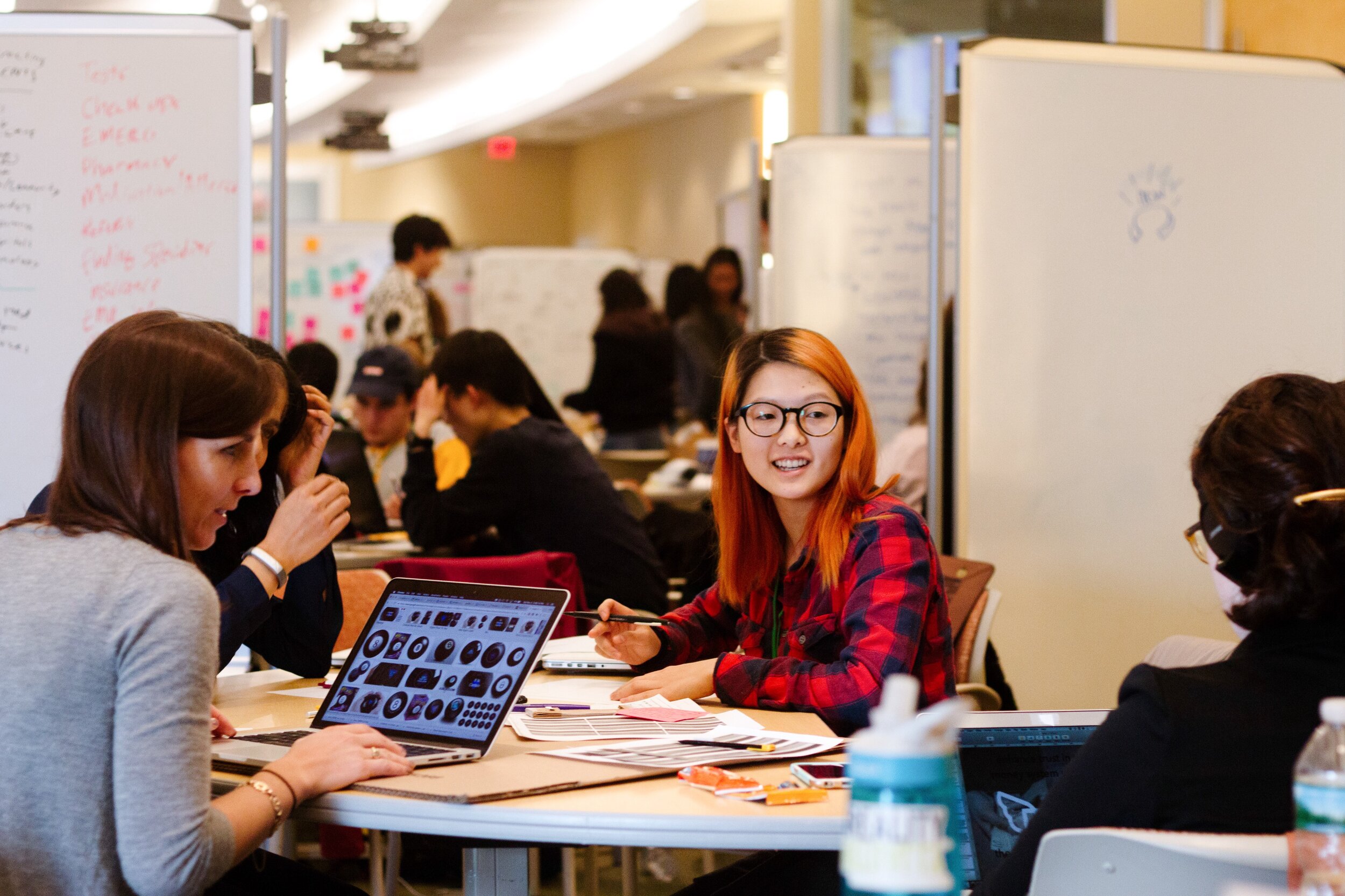 Specialties include: Entrepreneurship in emerging technology, human-centered product discovery, AR/VR user experience design, creative team management, lean product development, cross-disciplinary collaboration, and implementing design at scale.

Drop me a line if you're interested in working with or joining Vuforia.